There are 3 sections to this support area:
DOWNLOADS: access to product manuals, support files and drivers
HELP & INFORMATION: tutorials and example files for learning or finding pre-made modules for your projects
USER FORUMS: meet with other users and exchange ideas, you can also get help and assistance here
OK, so I made some new music and this time it is EDM.
I've used only fx vst's that I provide here to master and Here's the URL's:
Freefall: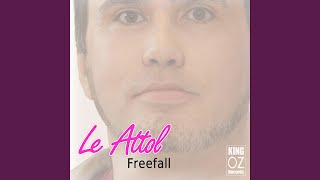 Tekaton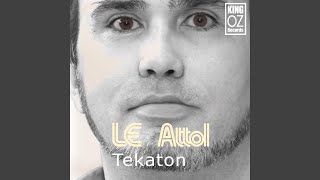 So to make these I used Synth1, Hybrid 3 by air image-line synths and the following vst fx:
Navigator, Shelf EQ
http://dsprobotics.com/support/viewtopic.php?f=2&t=14696
LA Bands - 15 Band Graphical EQ:
http://dsprobotics.com/support/viewtopic.php?f=3&t=14740
This is some of the best EDM I've heard in North SAmerica in the last while but admittedly; I could do more to make it increasingly exciting. And I will train with that. I'll be sure to make some techno style effects to use in your own tracks which I will post here of course.
I'll also check with rekkerd.org to see if He wants to host for free.
Maybe I'll ask spogg as well.
Posts: 825
Joined: Tue Apr 03, 2018 5:50 pm
Location: North Bay, Ontario, Canada
---
Who is online
Users browsing this forum: No registered users and 17 guests