LA School Esquire Limiter

Posted:
Mon Apr 29, 2019 4:01 pm
Hi all, worked late into the night making this beast. It's not a Beta; But a working example to learn from. I plan on making a final version and I think there could be some optimizing.
max 3% CPU, I believe it could go down to 1.8?
Here are the images (click for full):
EDIT: New version 1.3 posted.
Changelog
(1.3)
+ Better Logo
+ Named Presets
Changelog
(1.2)
+ Better math (Now Using Ruby);
+ Peak calculation using slide and line primitive
+ Rough solution for attack and release now applied
click to enlarge: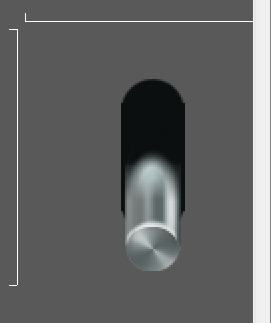 Download Schematic
https://web.archive.org/web/20190501220351/http://dsprobotics.com/support/download/file.php?id=8686
Download Knob File
(Now added to Knobman Gallery!)
https://www.g200kg.com/en/webknobman/gallery.php?m=p&p=1445
Download VST on KVR:
https://www.kvraudio.com/product/la-school-esquire-limiter-by-king-oz-records